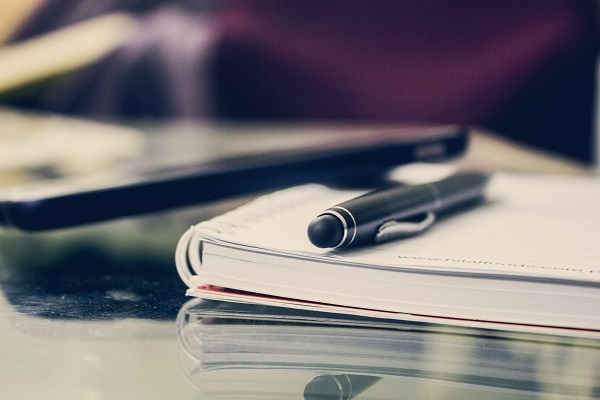 The SDWatch blog can only host publications authored by members of the LL.M Community.  
We invite alumni and staff, including academic and administrative staff members to contribute with content.
After your first submission, you can keep on writing any time you prefer and submit your work directly.
Use the credentials we sent to your register email and upload your work. Please take a look at the video to find out how.
Our editors will review your work before it is published. 
Bear in mind you remain the sole author of your publication.
Any questions? Contact us!