In Sdwatch you can publish your graded papers and thesis in the Publications section, or if you prefer, you can become a writer permanently in the Blog section with shorter writings.
If you are a former student of the program or a professor at the University of Milan, you can publish your essays in the section specially created for you called sdwatch In-Depth.
Choose the category you prefer the most and start being part of the community that works towards a sustainable development way of thinking!
Publish your graded papers and Thesis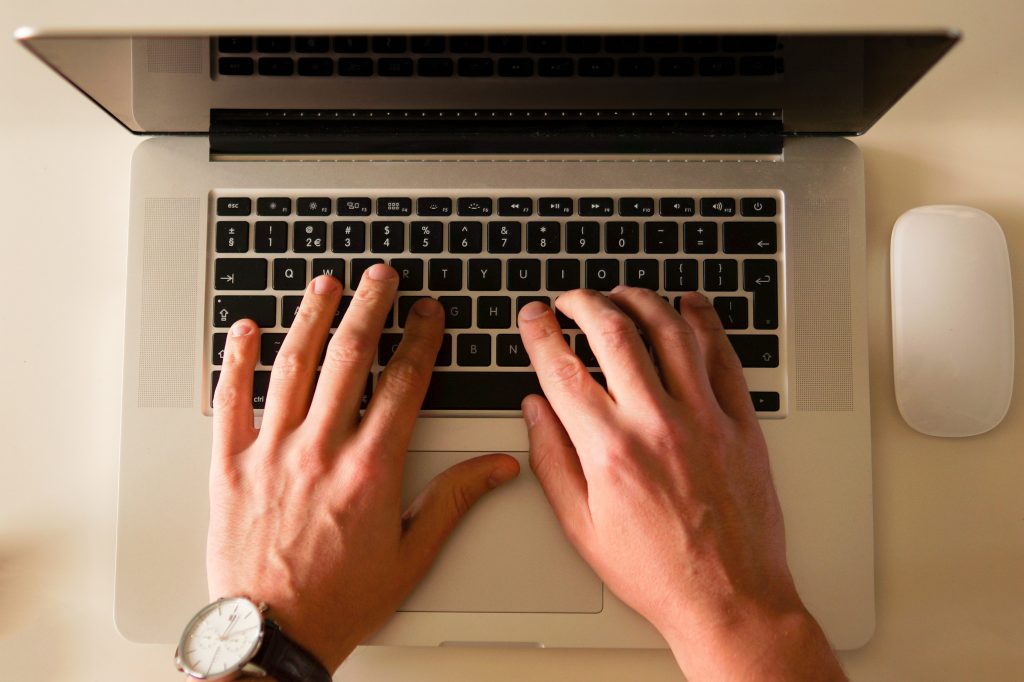 Publish original content, contribute to the Field and get exposure for your work on SDWatch!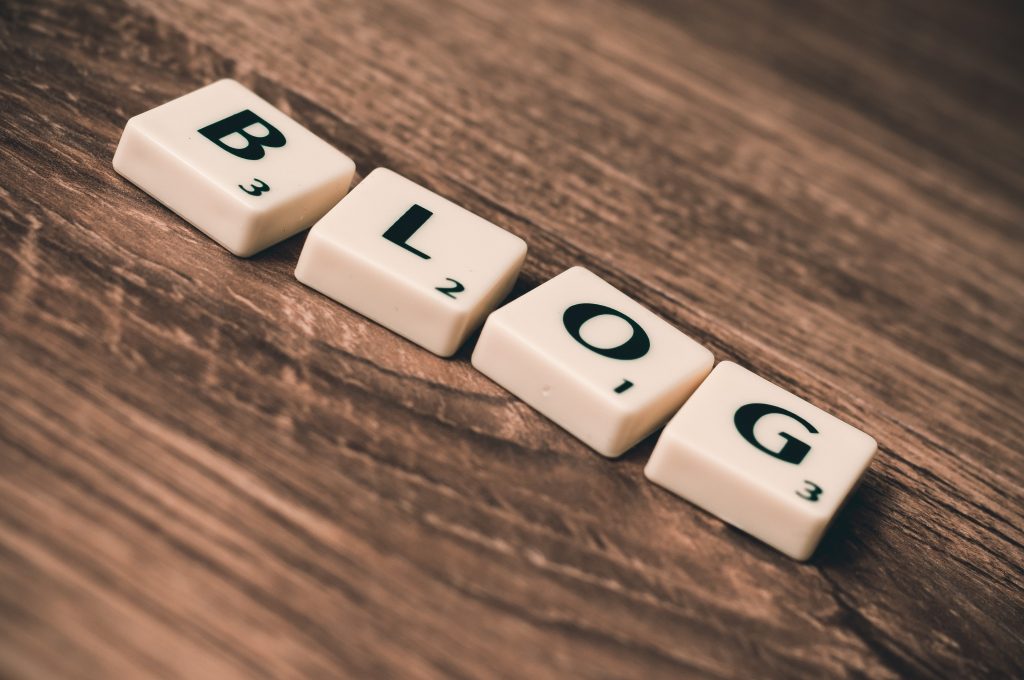 Share knowledge on milestone events, hot issues and key challenges as they unfold. Provide interesting content to the Community whilst enhancing your analytical and drafting skills!
Contributions by Professors and Alumni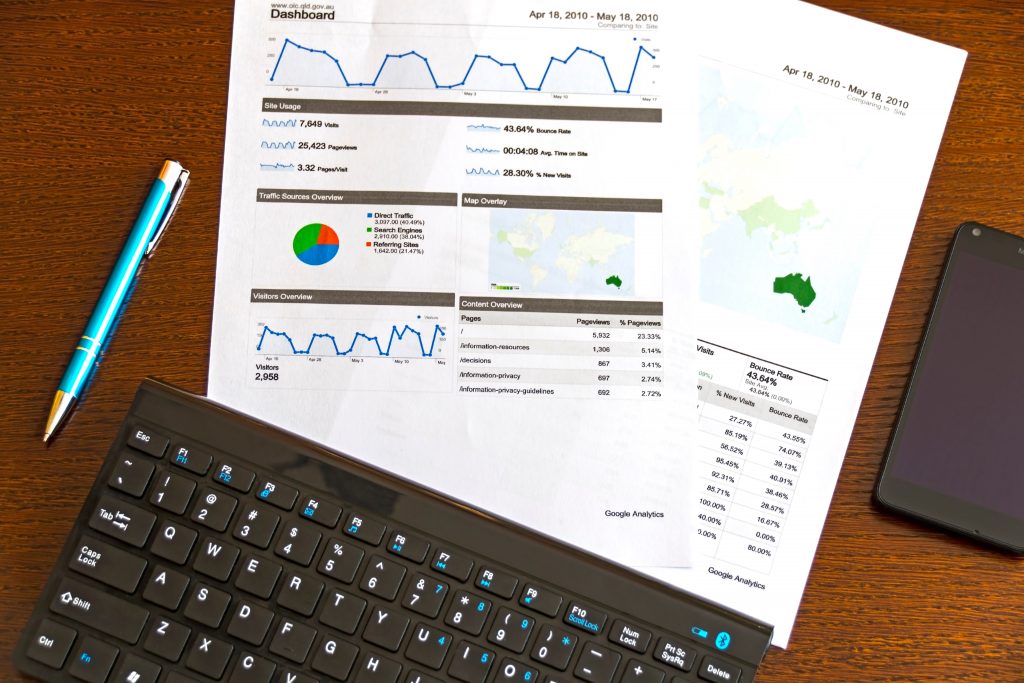 Publish your expertise knowledge from your field of study or professional experience related to Sustainable Development issues. 
Any questions? Contact us!